Clients we've had the privilege of working with:
Clients we've had the privilege of working with:
Supporting Drug Launches Since 2011
Supporting Drug Launches Since 2011
Product Photography
Product Photography
You've invested years in development. Now it's time to shine!
Digital Hive Mind's expert photographers are experienced in capturing high-quality images for pharmaceutical product introductions, sales and marketing collateral, and digital/web use. In addition to an in-house photo studio, our team is well equipped for on-site product photography as well.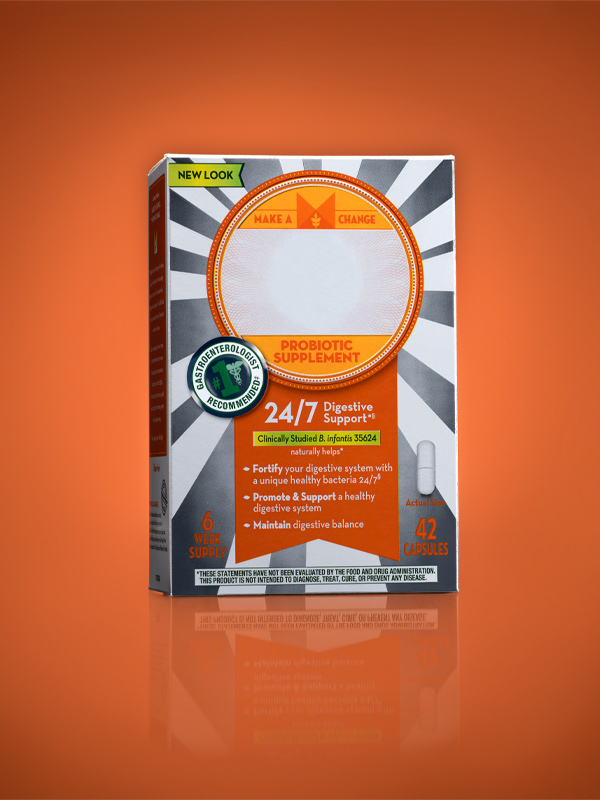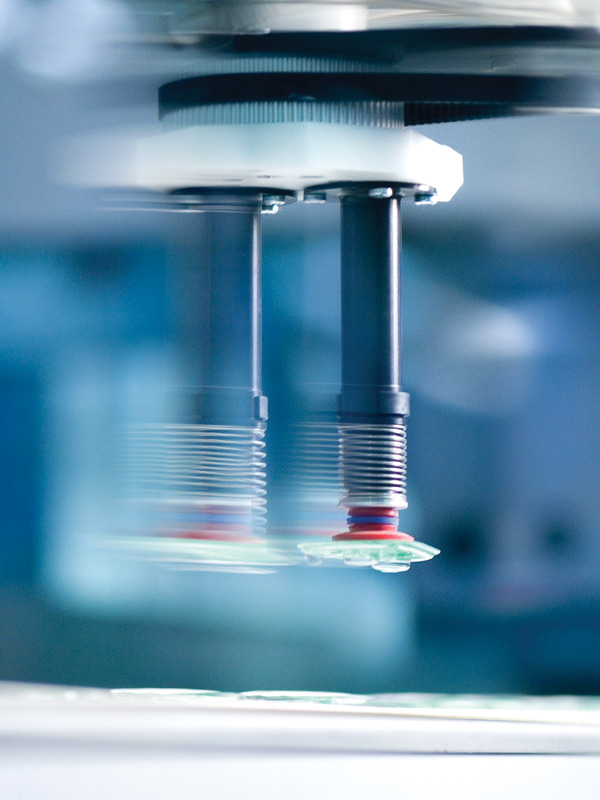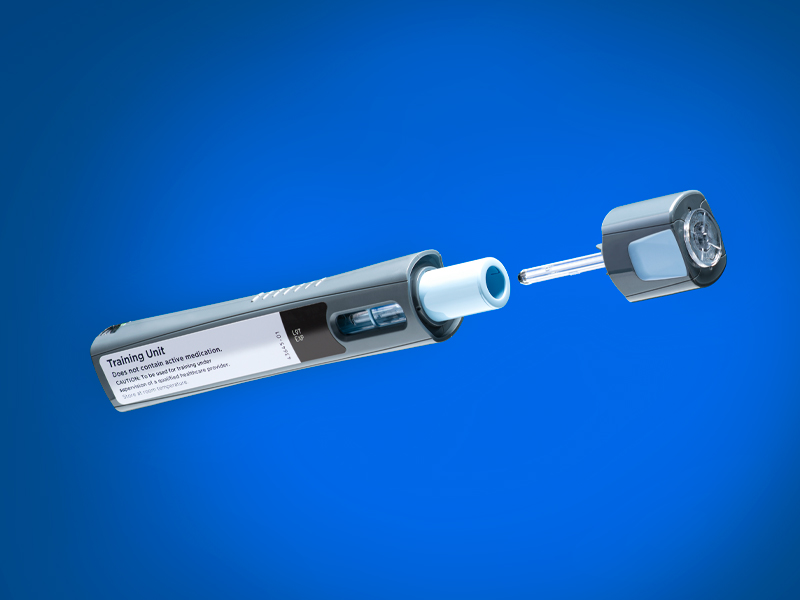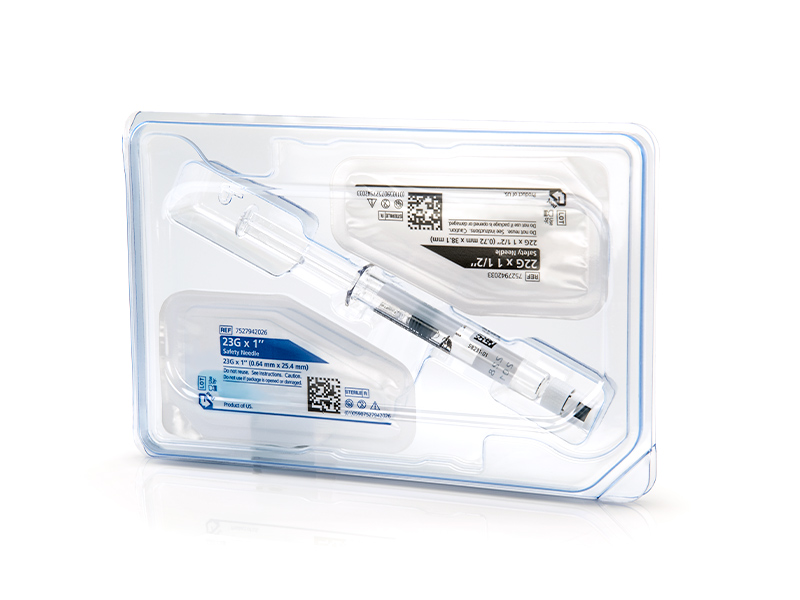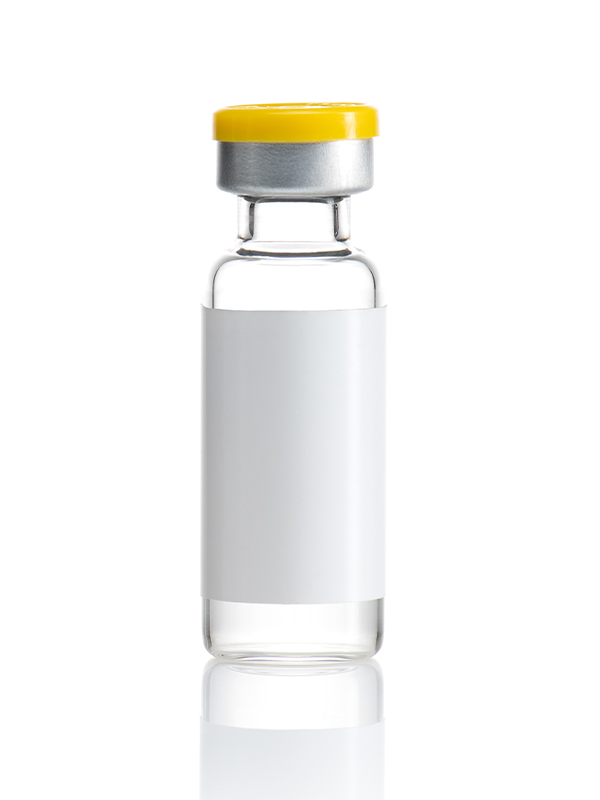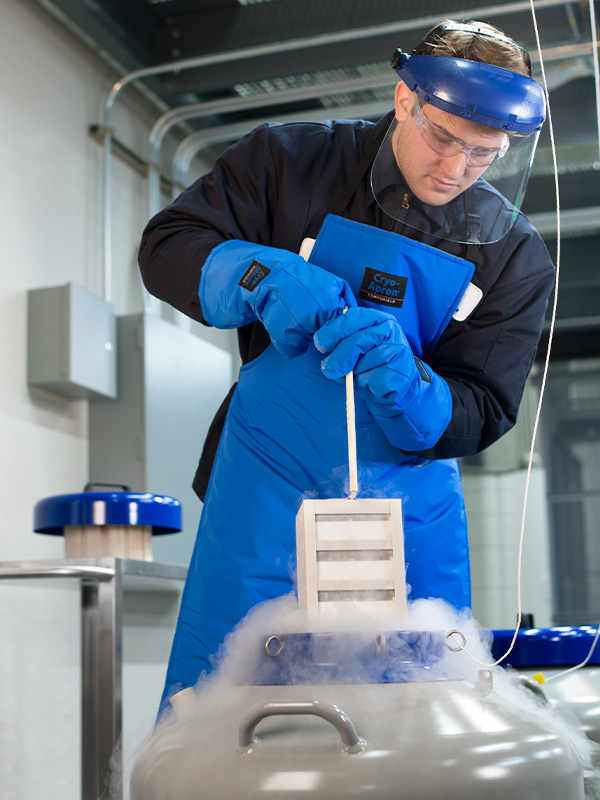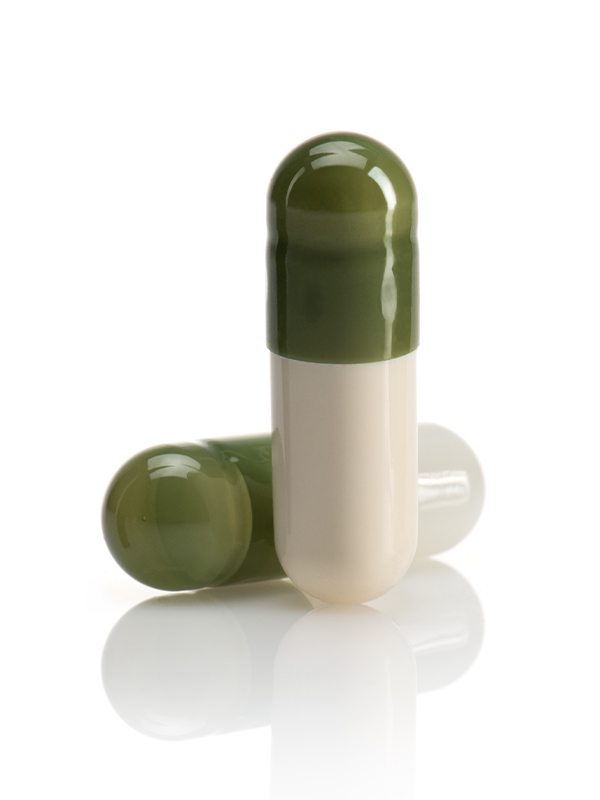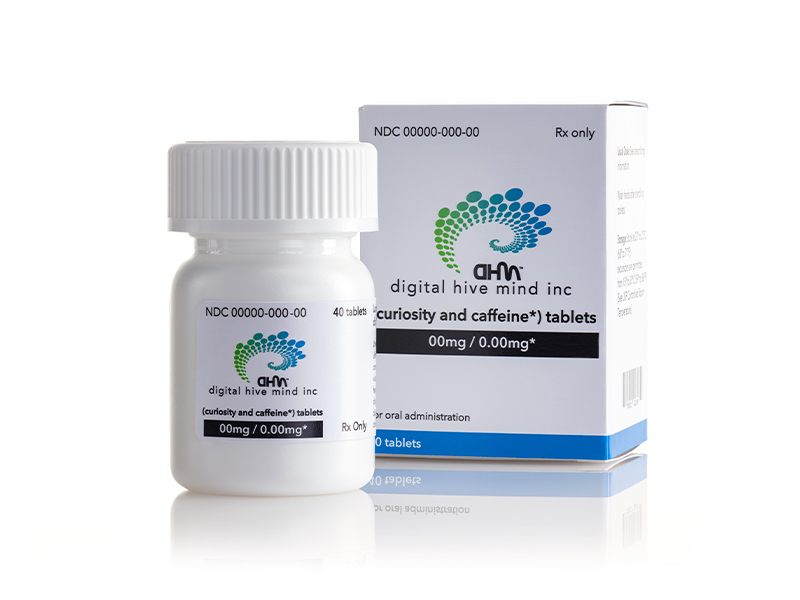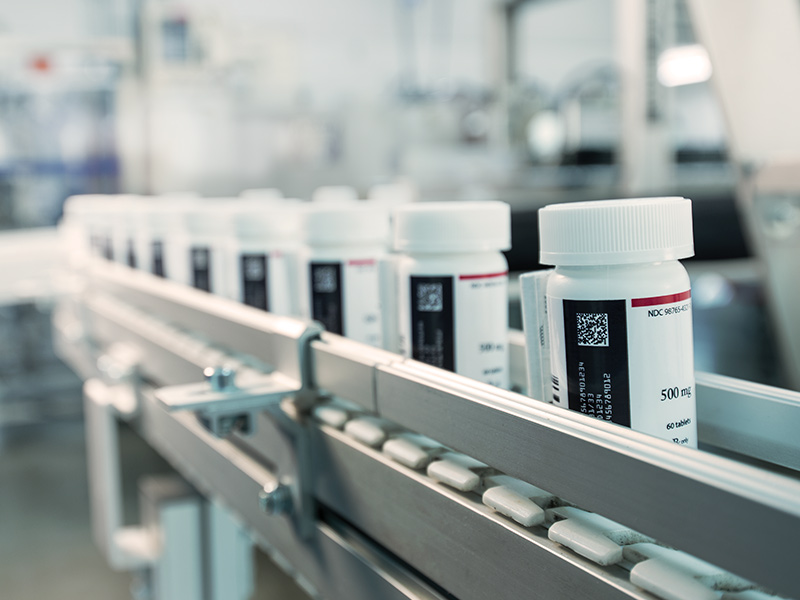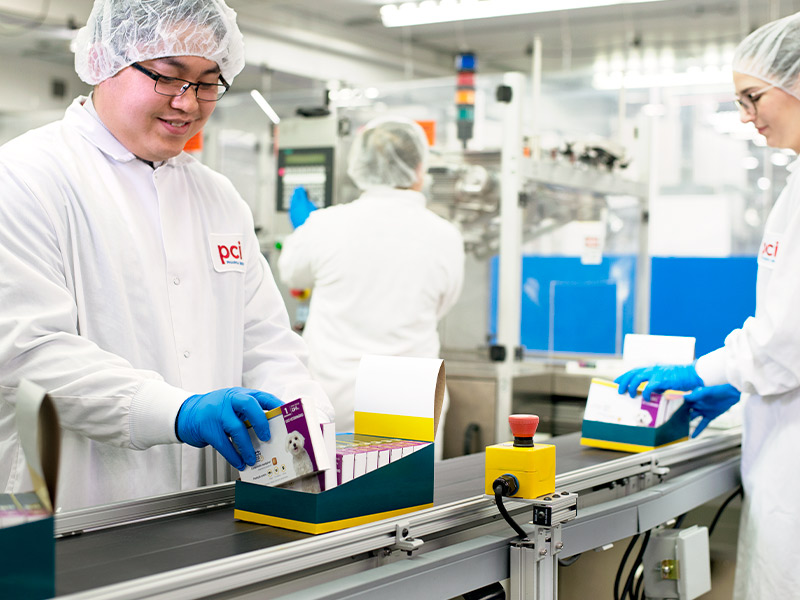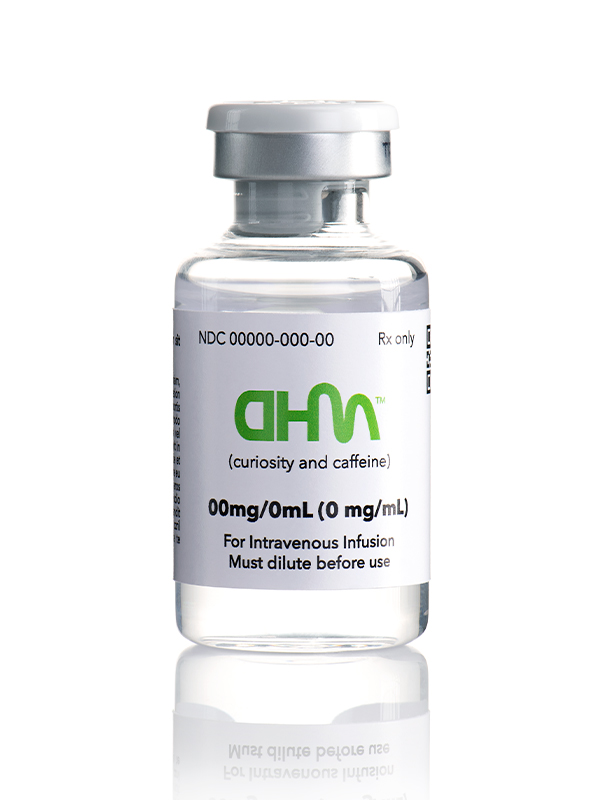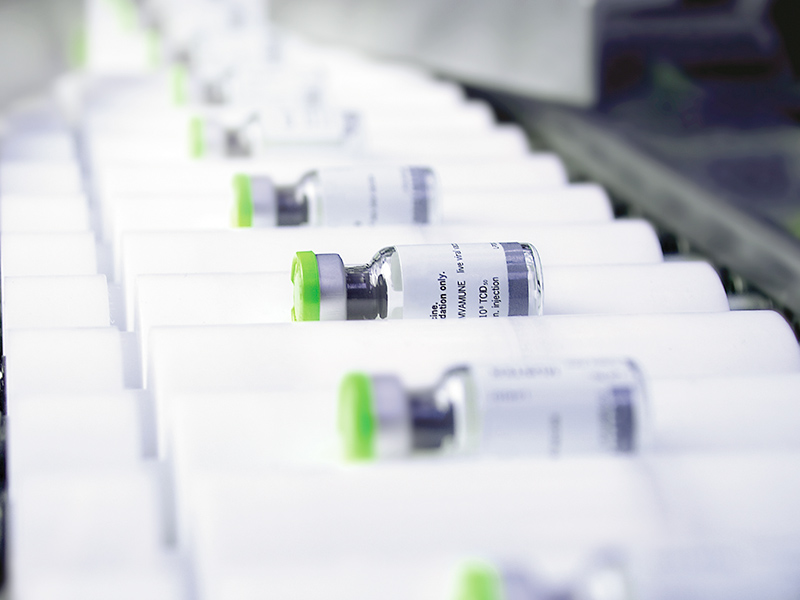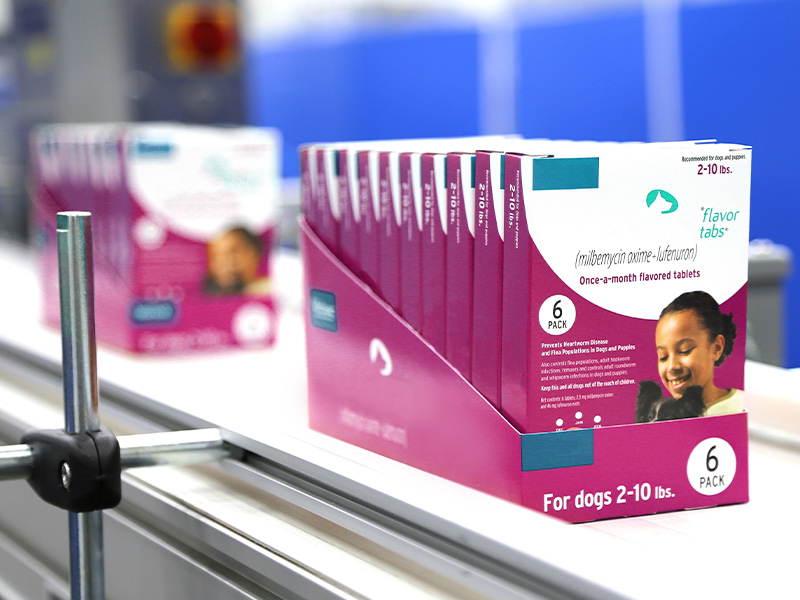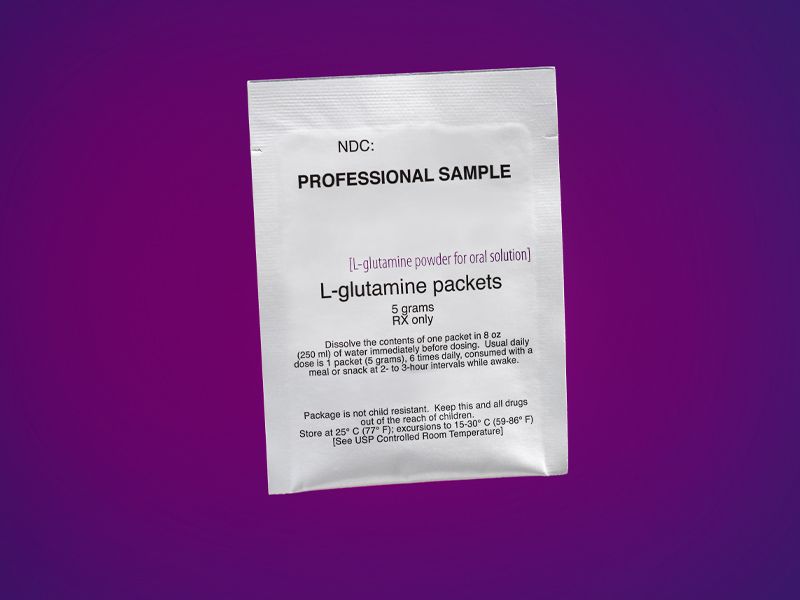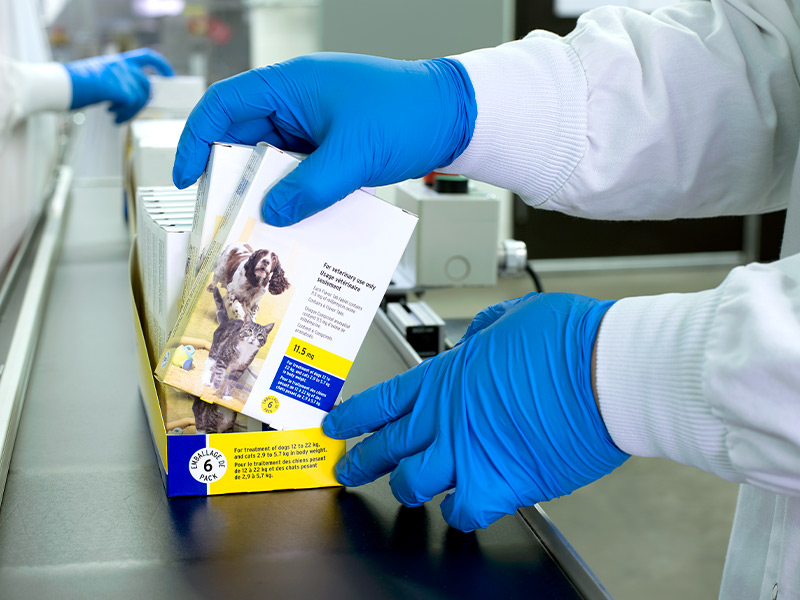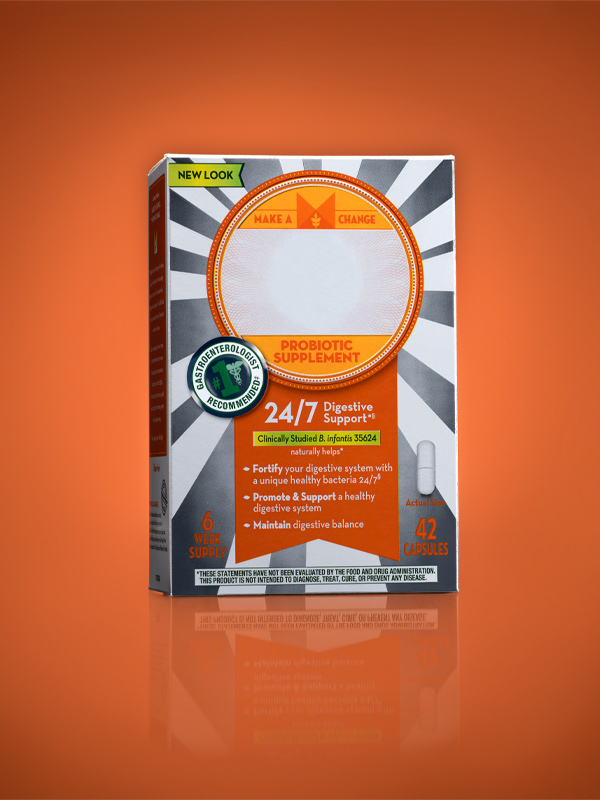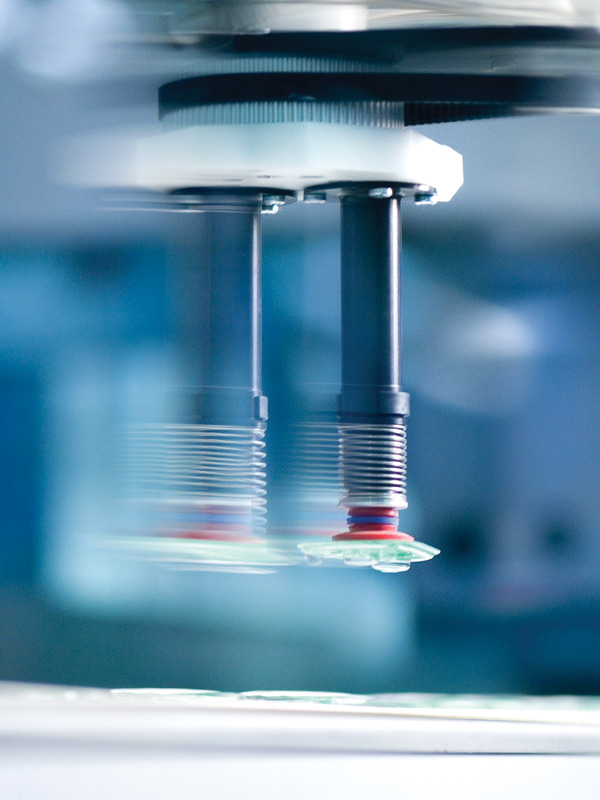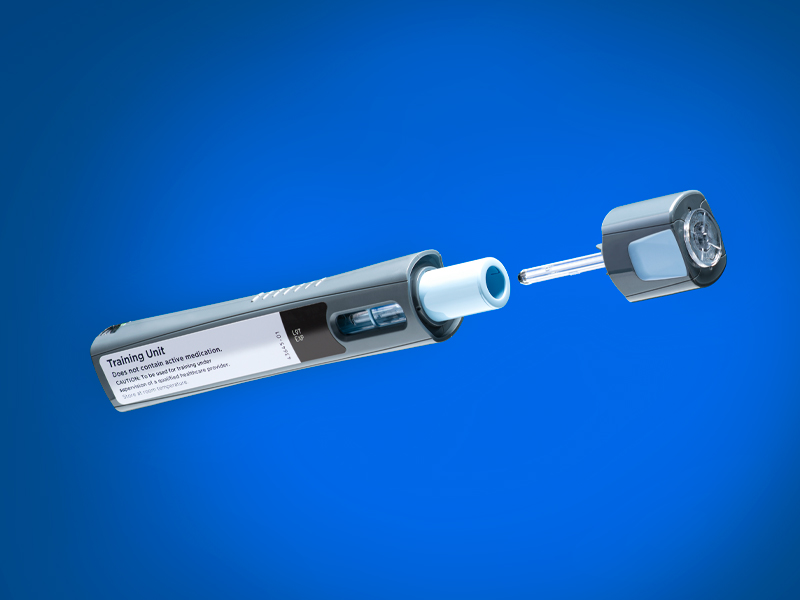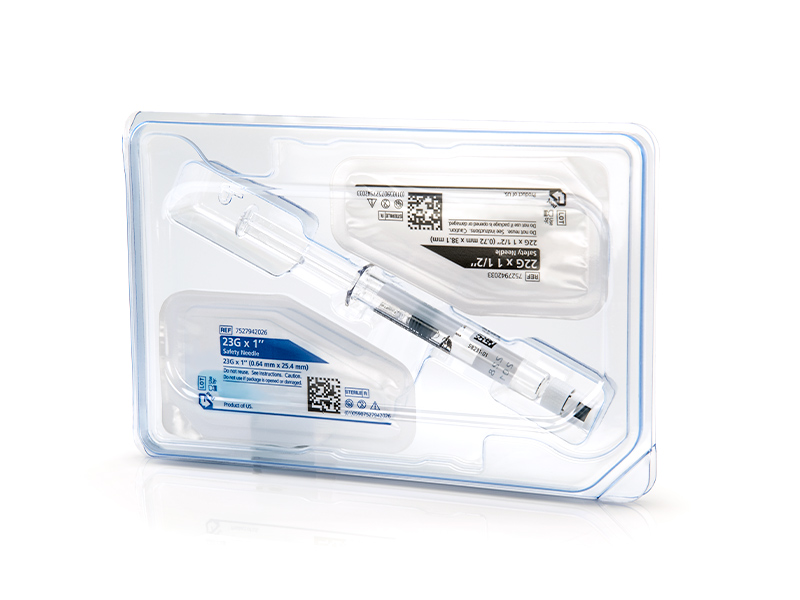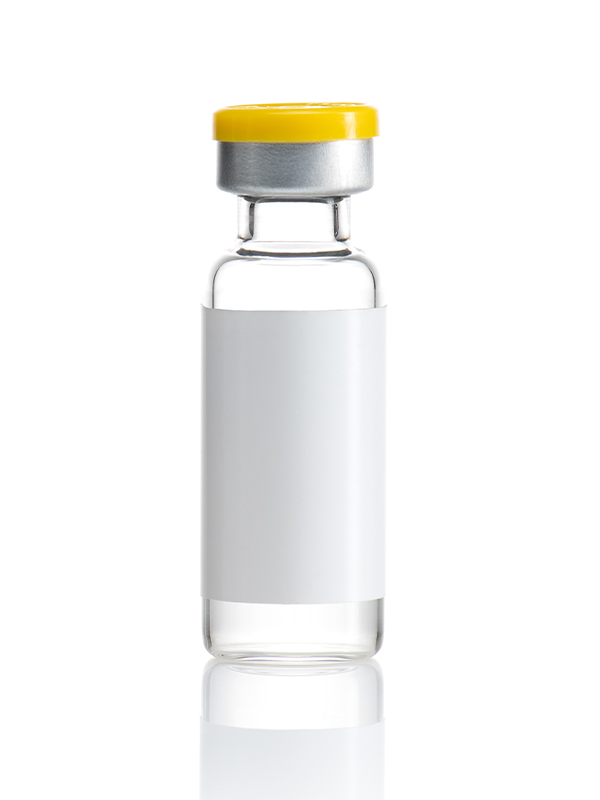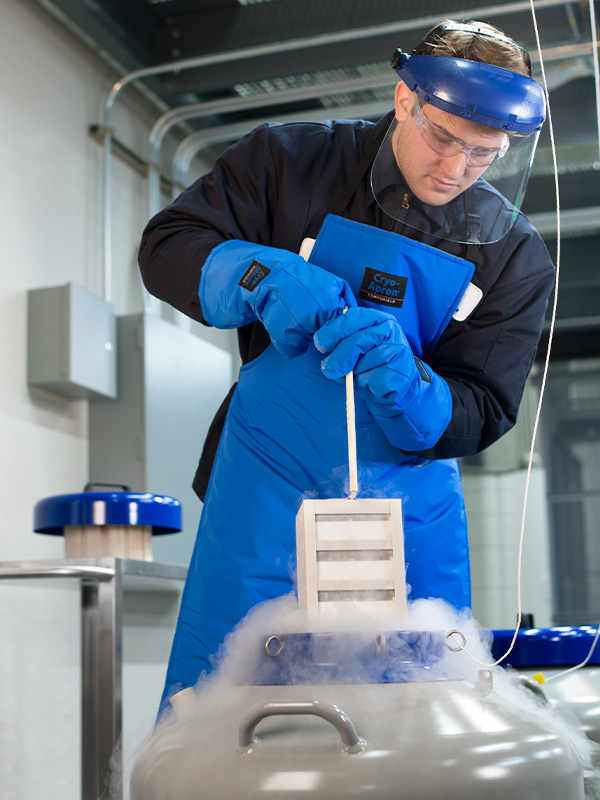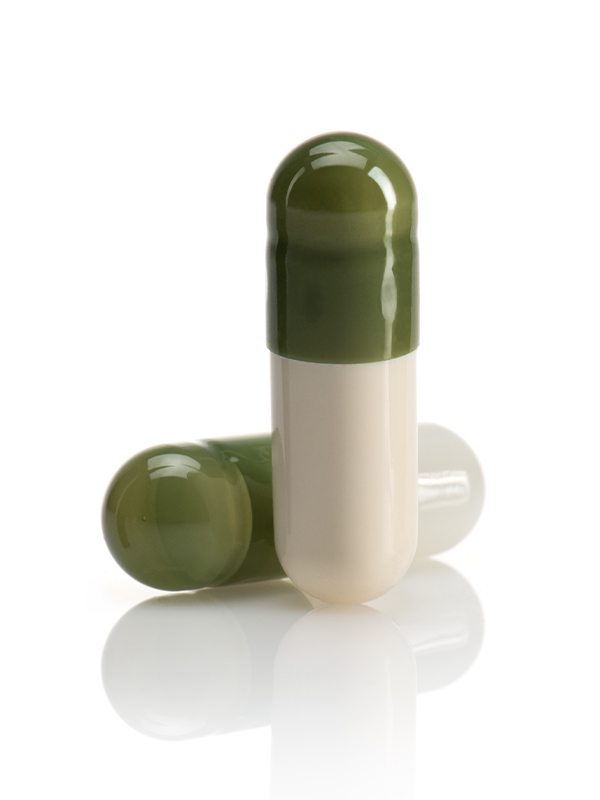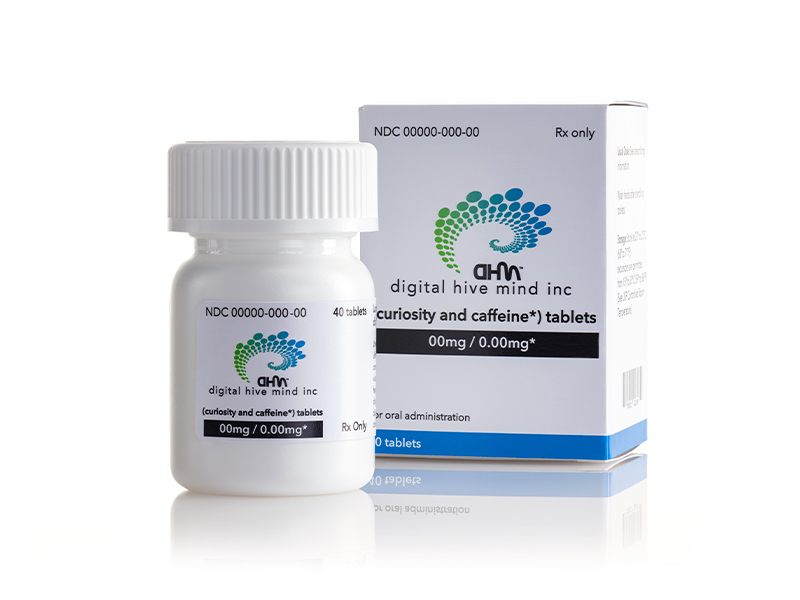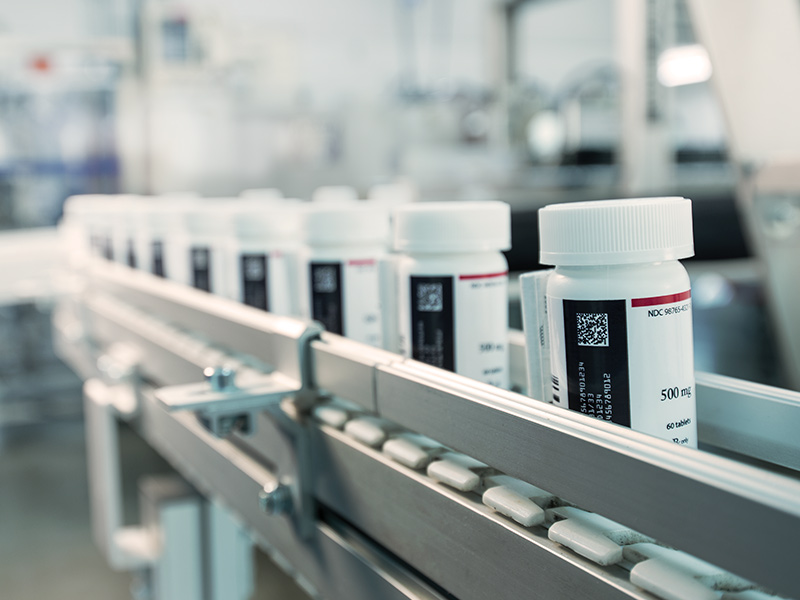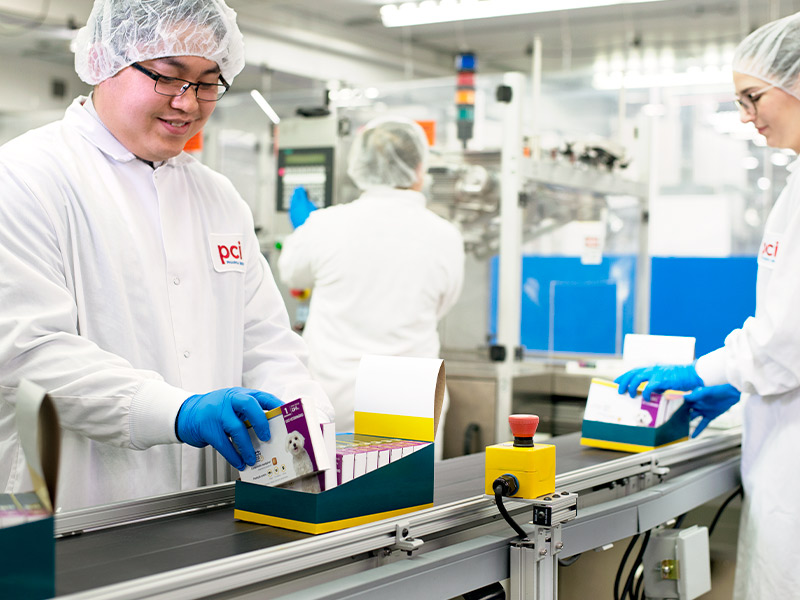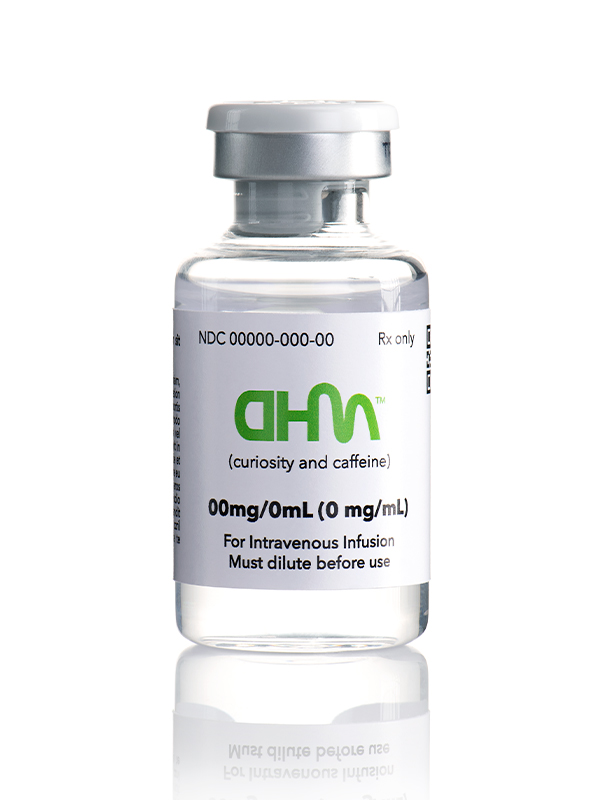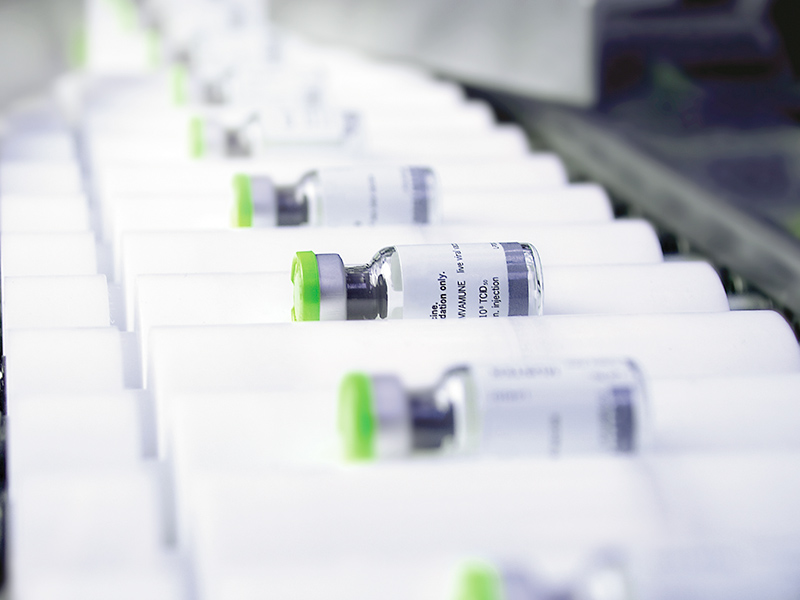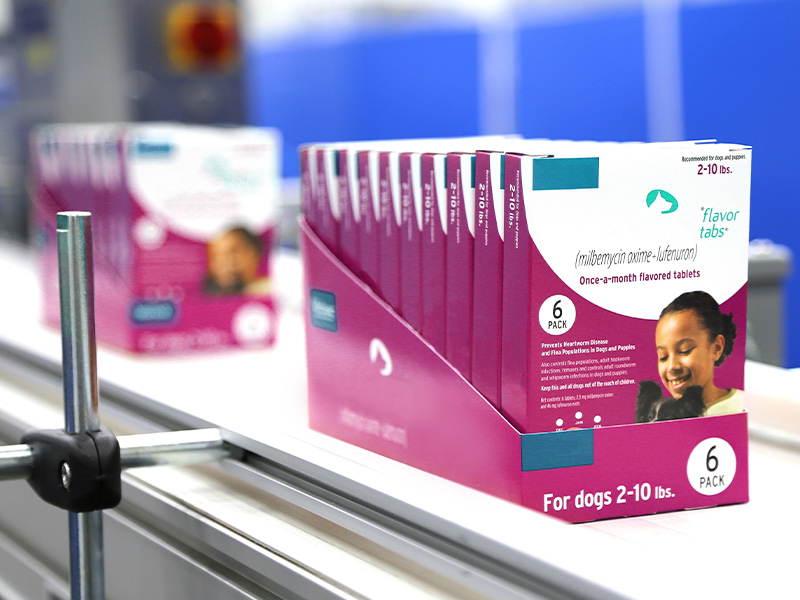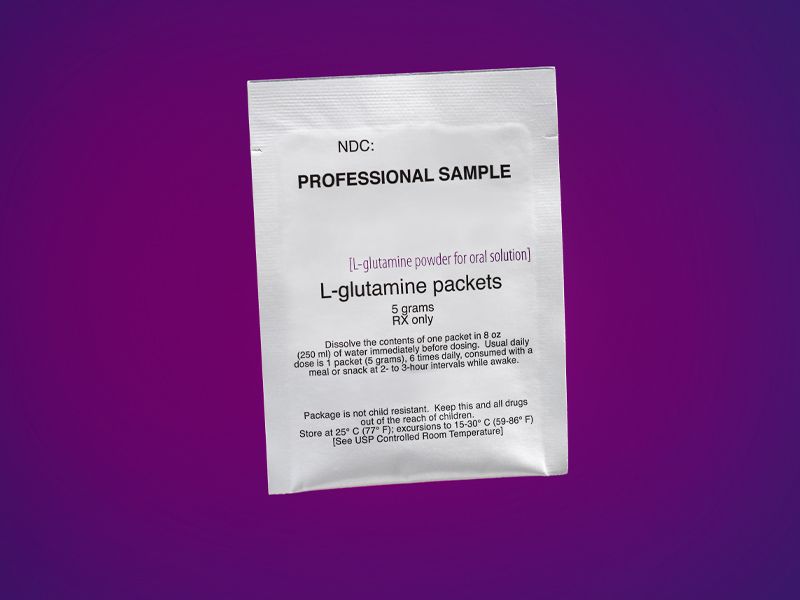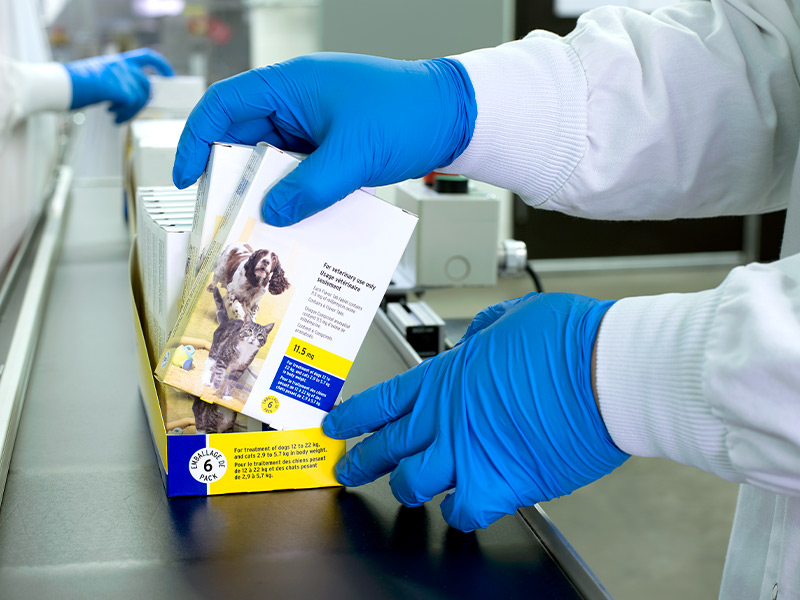 Video
Video
When you need more than a photo to tell the story.
Capture the manufacturing and packaging process for b-roll, investor videos or internal corporate videos. Easily explain dosing, component assembly or general patient information. Our experienced video production team understands the pharmaceutical manufacturing and packaging processes, the various types of drug delivery and packaging options, and how to convey what matters most to your viewers.
3D Rendering
3D Rendering
Watch your product come to life, no imagination necessary.
3D renderings are highly effective for conceptualizing early-stage product & packaging development (especially secondary packaging containing multiple components), visualizing final packaging prior to production, and demonstrating component assembly for dosing instruction. Depending on your needs and budget, we can provide click and drag web-based models, animations and photo-realistic renderings all with levels of detail ranging from simple with basic textures to hyper-real within an environment.